EXPLORE
Sign up to receive all the helpful travel tips directly to your favorite inbox!
Welcome to The Road Reel destinations guide!
Let's get your wanderlust awakened! Here I share travel guides and detailed itineraries that will help you save tons of time on planning your trip!
This travel resource page contains well-researched content about the places I have traveled to before. When planning my trips, I spend countless hours finding the best sights and activities for the destination. I will guide you to unique and less visited places while filtering out anything that is overrated and overcrowded.
Therefore, if you are the type of traveler who is looking for off the beaten path experiences, you are at the right place!
Here, you will find destinations that evoke curiosity, sparkle creativity, have exciting culture and jaw-dropping natural scenery. It may be anything from a small charming town still that is off-tourist radar, a road trip around the country you know little to nothing (like my home country Lithuania), scenic hikes, and secluded beaches to less walked streets in a bigger popular city. Some of the guides would still have a few of the main attractions listed if I believe it is absolutely worth your time.
LET'S START EXPLORING!
EUROPE
Stories of travel into forgotten Places
MIDDLE EAST
Guides off the Map to secret Destinations
Popular Destinations
Latest Posts in Travel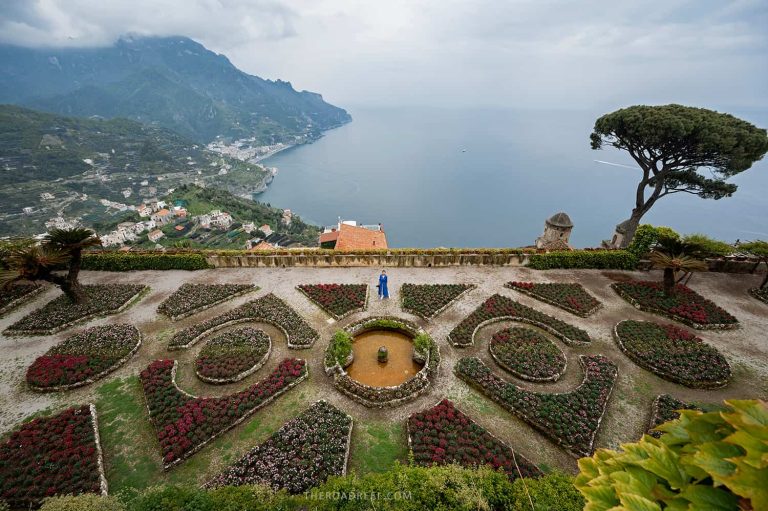 LET'S STAY IN TOUCH!
Subscribe to be the first to receive the latest updates on the most exciting destinations and exclusive photography tips and tricks directly to your inbox. Your privacy is respected. Unsubscribe at any time.