The Road Reel
Travel & Photography Guide
Sign up to receive the latest inspiring posts, guides, and useful travel and photography resources straight to your inbox.
Welcome to The Road Reel!
A travel & photography blog that encourages traveling beyond the ordinary. Here you will find my carefully crafted travel guides to less known destinations and hidden gems of more well-known ones. Road trips, hikes, and city guides along with my travel photography will serve you as a useful tool and inspiration when planning your next extraordinary adventure.
Being a freelance photographer by trade, I am also sharing tips and unique insights into travel, portrait, and drone photography. Let me inspire you to travel creatively!
TRAVEL ITINERARIES
Albania Itinerary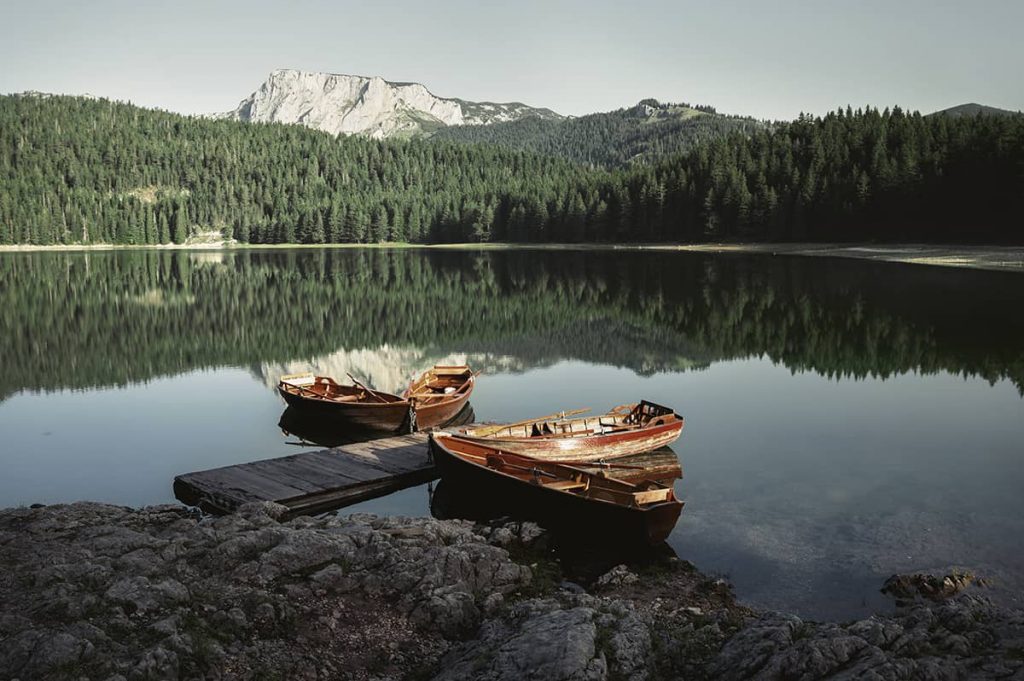 Montenegro Itinerary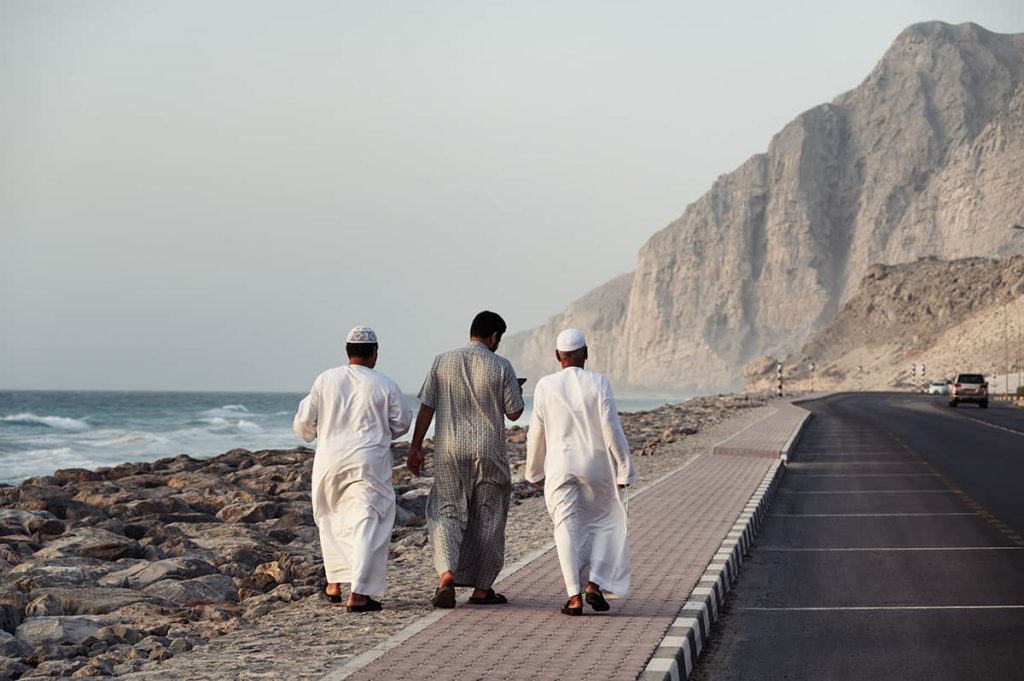 Oman Itinerary
Sicily Itinerary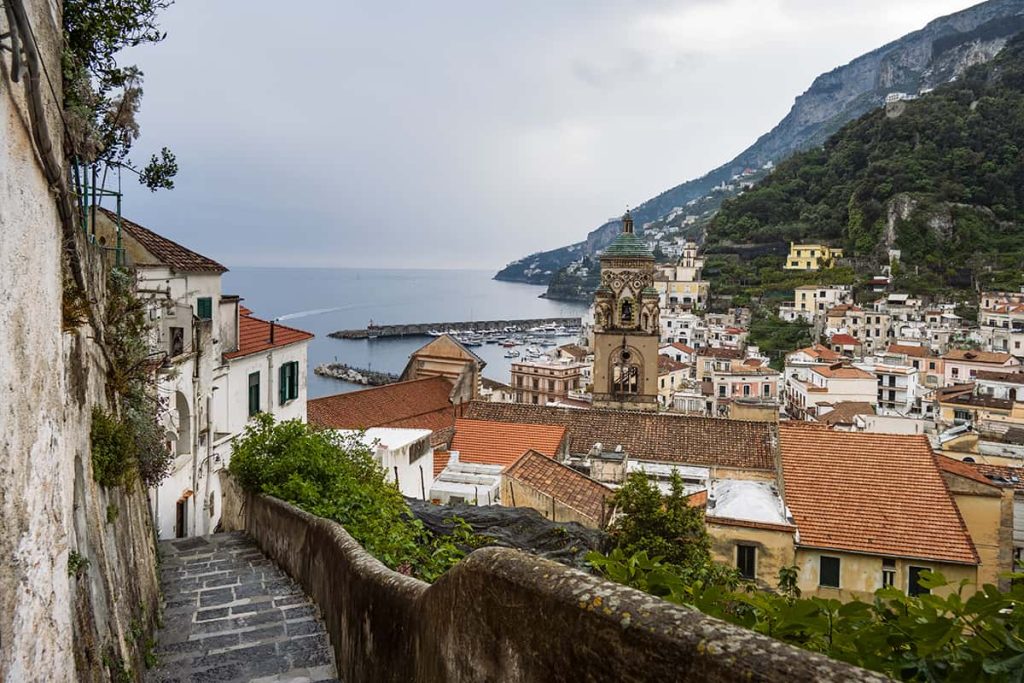 South Italy Itinerary: Naples, Amalfi Coast to Calabria
Latest Posts in Travel
Explore unseen destinations, and get new itineraries and guides. All are illustrated with inspiring travel photography.
LET'S STAY IN TOUCH!
Subscribe to be the first to receive the latest updates on the most exciting destinations and exclusive photography tips and tricks directly to your inbox. Your privacy is respected. Unsubscribe at any time.
Pick a destination you would love to go to
Plan your next trip with my in-depth travel guides.